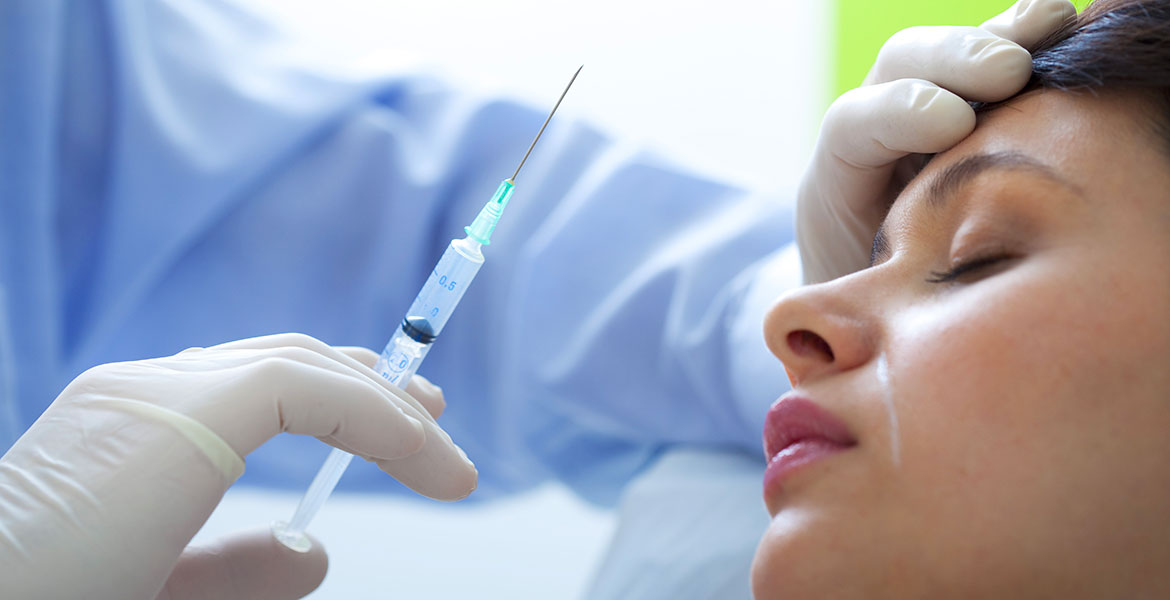 The biorevitalization can be made with two different methods:
BIOREVITALIZATION WITH HYALURONIC ACID
BIOREVITALIZATION WITH WIRES PDO
HYALURONIC ACID
It is of injections that can be made on the face and / or on the body, a substance naturally present in our skin, the hyaluronic acid.
What is hyaluronic acid?
It' s one of the fundamental components of tissues connective tissue. It gives the skin its particular resistance and shape retention properties. Its absence causes a weakening of the skin by promoting the formation of wrinkles and blemishes.
What is the treatment?
Making small injections with a very fine needle that allows the positioning of the hyaluronic acid in the most dehydrated zones or more marked by time.
WIRES PDO
It 's a new approach to anti-aging treatment, non-invasive, for face, neck and body, through the insertion of self-anchoring wires, mounted on thin needles, creates a biorestructuration in skin tissue causing the stimulation of fibroblasts with collagen production which gives tone and elasticity to the skin. The wires are polydioxanone (PDO), a synthetic material, very well tolerated and commonly used for the suture threads in surgery. Resorb spontaneously through a process of hydrolysis, with production of water and carbon dioxide. Their absorption starts after 10-15 days from the plant and is exhausted after 6-8 months but the effect lasts facelift, thanks to the important endogenous stimulation that they induce
The biorevitalization is the most powerful weapon we have to take preventive action against skin aging.
It 'a treatment that, especially if started between 25 and 30 years, allows us to postpone more aggressive corrections of age-related imperfections.