Antonio Pistorale
Board Certified Plastic Surgeon
"Empathy is the essential condition for doing the right thing on the right person"
Listen, look at the person you are facing.
Understand the needs, expectations, difficulties, accompanying
towards a new condition, where beauty means, above all, finding oneself.
Empathy is the essential condition for doing the right thing on the right person.
Passion
Do their work with passion is important in any business. For me it means to have passion fill me with joy, enjoying the results obtained in practice to give momentum with a good "service" that is, things like spending time before and after every procedure as long as necessary to understand, explaining and decide the right things to do, give my direct phone number without having to go through "filters", sometimes insurmountable, especially in difficult moments like the first days after surgery, make estimates "all inclusive", without having to worry about details modified during surgical procedure, not require additional fees for post-operative consultations, even after all this time and much more…
Empathy
Empathy is the ability to "take the role of other", immerse themselves in his reality in order to understand the views, thoughts, desires, emotions. It 'a form of impalpable communication, silent yet extremely powerful and profound. It 'a valuable human quality that you have, or you can not invent. In building an empathetic aesthetic surgery is essential to establish that "feeling" and that trust needed to reach the most appropriate decision, understanding the expectations of a person and to understand the limitations of a treatment.
Experience
Since 1987, before my medical degree, I became interested in reconstructive plastic surgery at the Plastic Surgery Department of the polyclinic S. Orsola in Bologna (director prof. Carlo Cavina). In the following years, during my postgraduation, while I often was foreign (mostly US) to learn from the gurus of plastic surgery, I kept as a reference plastic surgery department of Bologna directed by Prof. Cavina. I attended the hospital with several scholarships until 2002, devoting myself assiduously in craniofacial malformations, breast reconstruction, surgery of skin tumors. Meanwhile, since 1993, I started working in cosmetic surgery, both the face and body, in various offices and clinics of Emilia Romagna, Lombardia, Veneto. Since 2005 I have been adjunct professor in the postgraduating school of plastic, reconstructive and aesthetic surgery of the University of Bologna. To date my surgery cases as first operator consists of over 8000 procedures.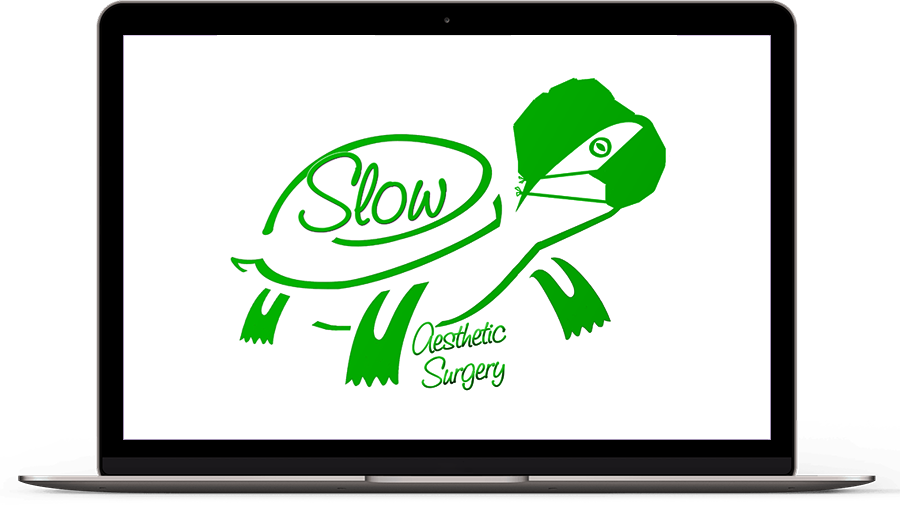 SLOW AESTHETIC SURGERY
In these times of superficiality, "bites and fugitives", assembly chains, too demanding and very personal choices are often made without the right times and honest and professional guidance. SLOW AESTHETIC SURGERY is a way of conceiving and implementing the aesthetic medicine and aesthetics that puts the person in the center, respecting them in full psychology, desires, expectations by offering availability, passion and experience.
Welcome to the news section of Antonio Pistorale web site;
here you will find all the news about our new techniques and activities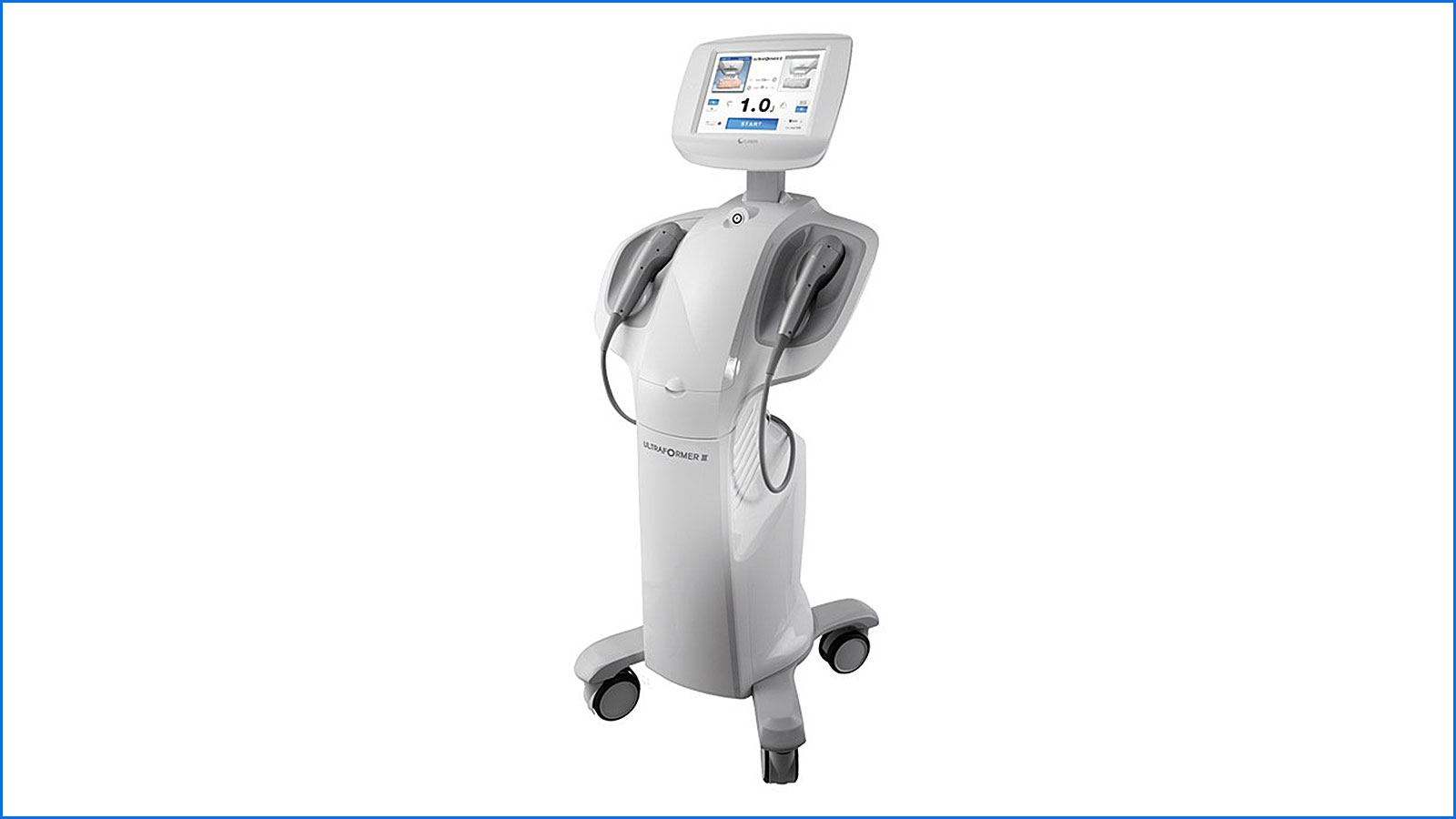 Ultraformer III is a new focused ultrasound for the treatment of neck and face relaxation, which…