Ultraformer, new frontier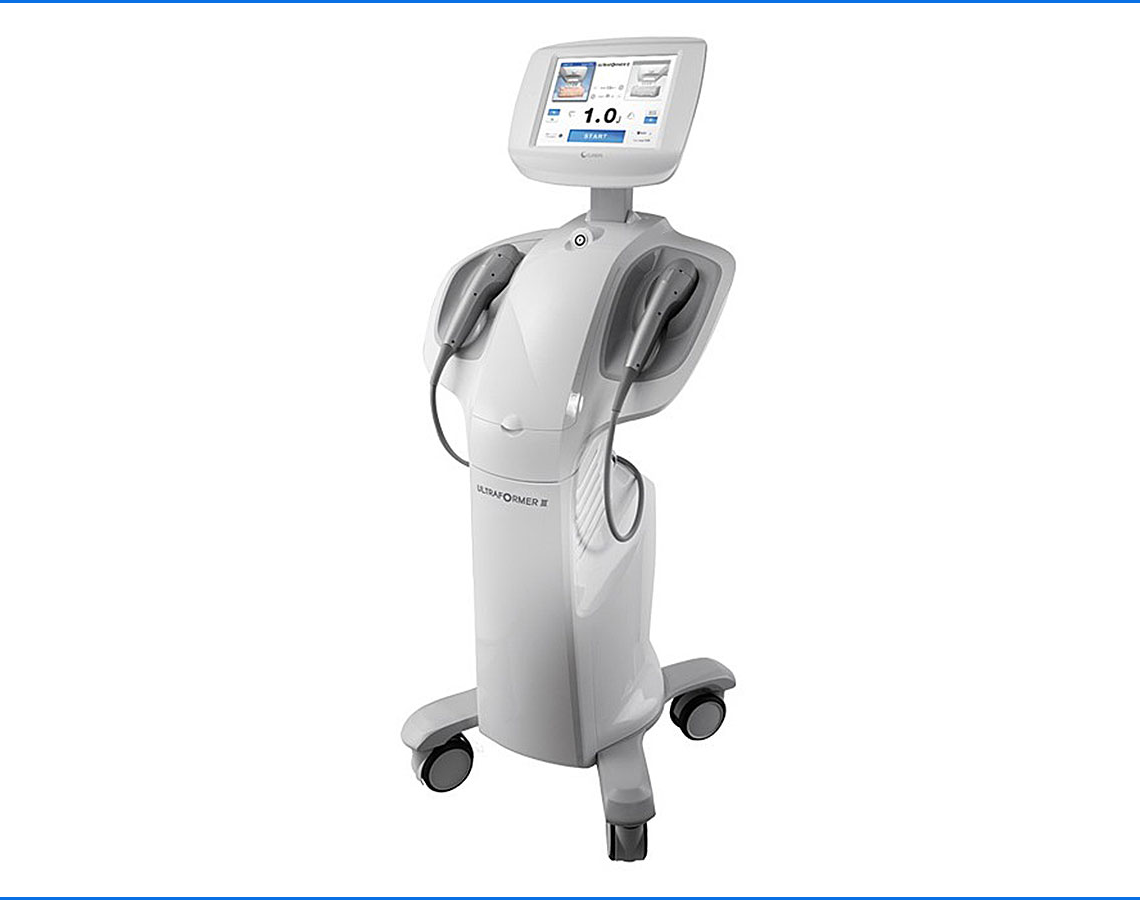 Ultraformer III is a new focused ultrasound for the treatment of neck and face relaxation, which gradually regain the tone and elasticity. It is also possible to revitalize the skin without injecting drugs.
It is a non – invasive, non – surgical method, without anesthesia, which can be performed throughout the year. Generally 2 sessions within 2-3 months are sufficient to achieve optimal effect.
The sessions last 30-40 minutes and you can go back to your business right away.